Latest news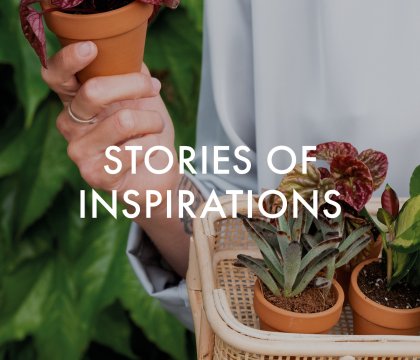 The new 2023 photoshoots mark an important change in Deroma's story.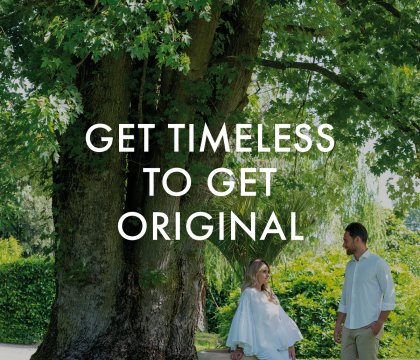 We create, design, develop and manufacture our products with one very clear aim in mind: the durability of your pots and the wellbeing of your...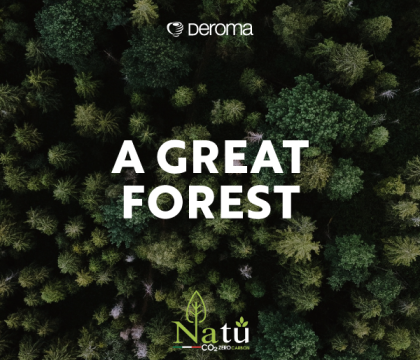 A great Italian forest. We have chosen to support the urban reforestation project to focus concretely on our community.