Latest news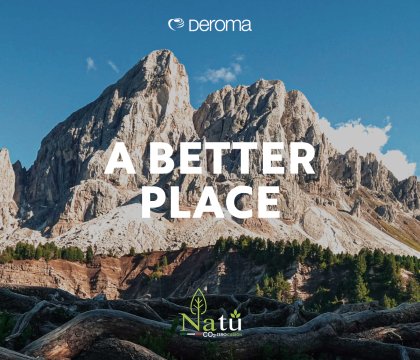 We have chosen to support Natù - the urban reforestation project - to focus on our community in a practical way.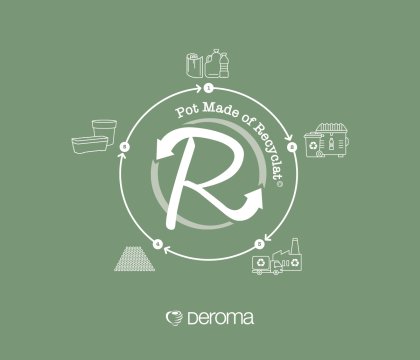 The circular economy is about producing goods in a sustainable way by limiting consumption, waste of resources and the production of waste.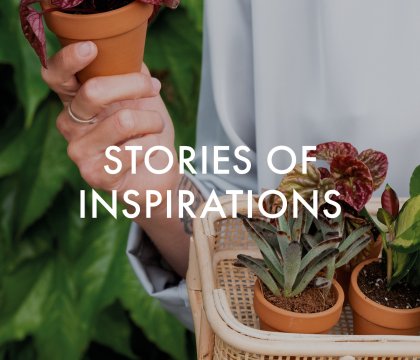 The new 2023 photoshoots mark an important change in Deroma's story.