Spoga+Gafa 2023 / THANK YOU
Spoga+Gafa 2023 is officially over, leaving an indelible memory.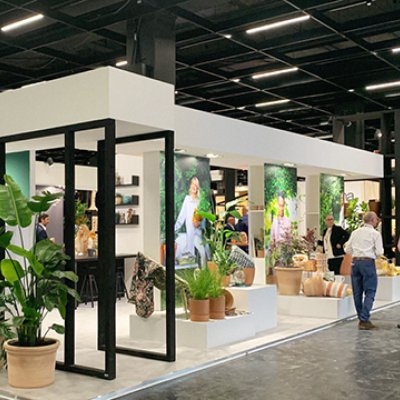 It was an exciting experience, enriched by the presence of our esteemed customers and partners, who made the event even more special. During these three intense days, we shared innovative ideas for 2024 and consolidated our business relationships.
The active participation of each participant played a fundamental role in ensuring the success of Spoga+Gafa 2023. Thanks to those who placed their trust in us.
Thanks to the entire Deroma team!