Bricoday 2023
Another record edition of Bricoday Expo&Forum comes to a successful end!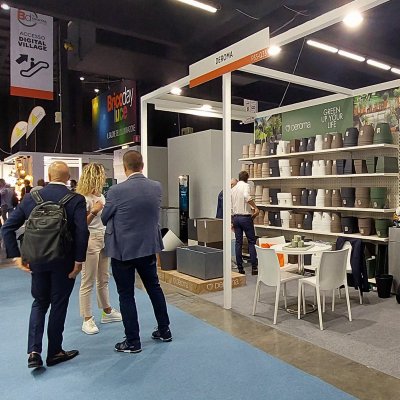 We recorded a high level of visitors to the Deroma stand, a testament to the value of a brand that has been shaping the history of terracotta pots the world over since 1955.
Bricoday is a major event for the Italian home improvement market, as well as an important opportunity to share our vision and opportunities for future partnerships.